Click here to Schedule a Tour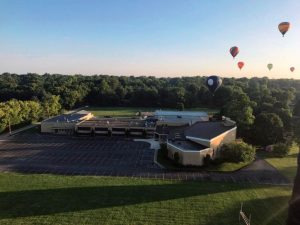 Whether you are a  potential new family or former student who hasn't been home to St. Matthew in a while, we invite you to stop by and look around.  Many exciting things are happening, and if you have not been back in many years, many physical changes have happened to the building itself.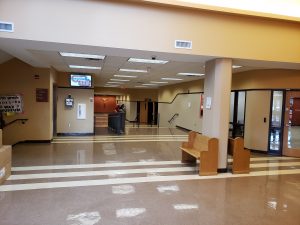 St. Matthew offers an updated Accessible and Inclusive  playground .

We are partnered with the Marion County Public Library Shared System. Student will be issued Marion County Library cards that can be used at our school library and the Marion County Public Library.