Faith Direct is our safe, convenient online giving program. Faith Direct provides parishioners the option of giving without writing a check or remembering to bring a check/cash and envelope to church each weekend.
Faith Direct offers the following benefits:
Set up your own contributions.
Change your contributions at any time.
No need to write checks or bring cash.
Contributions are scheduled; no need to make up missed contributions.
If you prefer, a credit or debit card can be used.
To enroll in Faith Direct for St. Matthew Parish, please click here.
Thank you for your generous stewardship of St. Matthew Parish.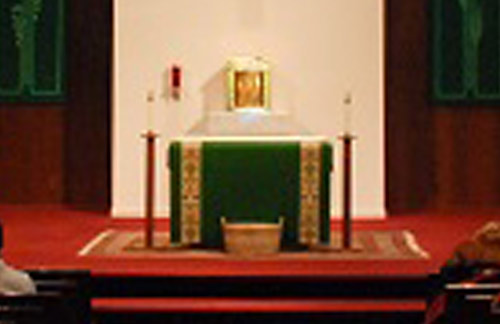 Saint Matthew Parish "Why?" Statement
Our parish "why statement" explains our noble purpose as a Catholic faith community. The statement also describes how and what we do to achieve our purpose.